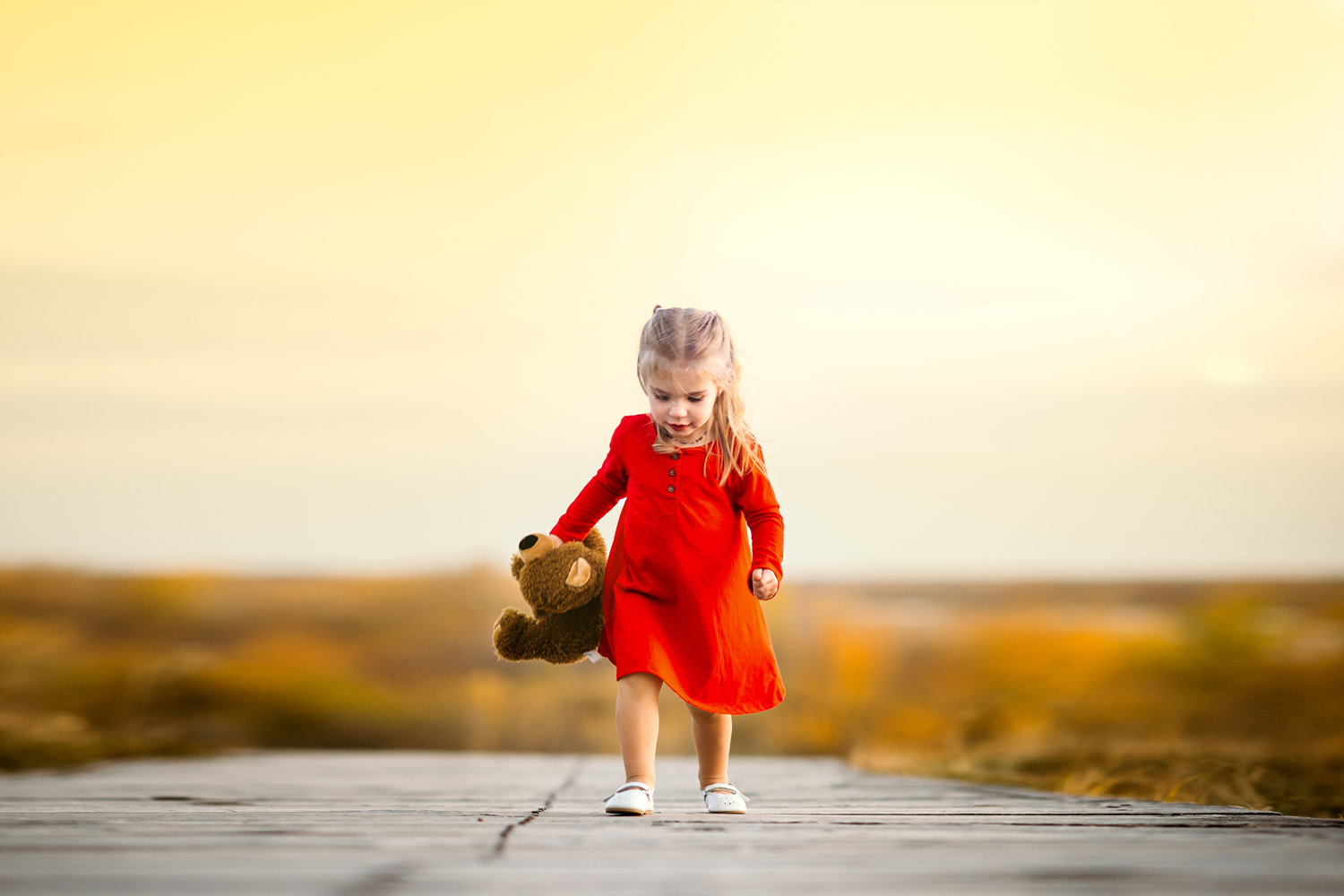 Welcome to Jae Kim Photography
Jae Kim is a photographer with a wide-ranging and diverse portfolio. Jae works extensively throughout Canada and abroad and his portfolio includes wedding photography, event photography, portraiture, head shots, corporate photography, and product photography. For more information about booking and prices please contact at contact@jaekimphotography.com Thank you and enjoy !
"Jae is such a talent! His photography skills are extremely on point. As well, you will not meet a more pleasant person. I've worked with him individually, did couple shots with my wife, had him at group functions and parties. He has also worked with my band ONE BAD SON. Jae is always a professional and will strive to do his best until you are happy. Definitely try out Jae Kim Photography. You will not be disappointed!"
Adam Hicks
"The best photographer in Saskatoon, extremely professional and talented. Jae's photos have helped me succeed in local and worldwide advertisement campaigns promoting my brand."
Tacubano
"Jae Kim is not only an amazing photographer, he is great to work with - very kind, patient and full of ideas! He had suggested a beautiful area of the city to take the pictures in and we were thrilled with how our family pictures turned out!! Thank you so much for everything! We will definitely be recommending you to friends and family!"
Raquel Pozniak

"Jae Kim is a truly exceptional photographer. His photographs are stunning and, as talented as he is, he remains a humble and caring professional. I felt completely at ease during the shoot and am so impressed with the end product. Will definitely recommend and will be returning."
Kim Garman

Address
129 2nd Ave N, Saskatoon, SK
Business Enquiries
We love partnering with other companies . Contact us to send us a message about your needs and lets chat.
contact@jaekimphotography | jae kim photography | saskatoon, canada | all rights reserved 2019 ©